The Comfort Concealment Belt kept showing up on my "for you page". My interest peaked as I saw other women choosing to conceal carry with it instead of the very popular Phlster Enigma. I had very low expectations when I first received the belt, but I was pleasantly surprised.
About the Comfort Concealment Belt
The Comfort Concealment Belt is designed to conceal carry in athletic wear, or with any item of clothing that does not offer belt loops.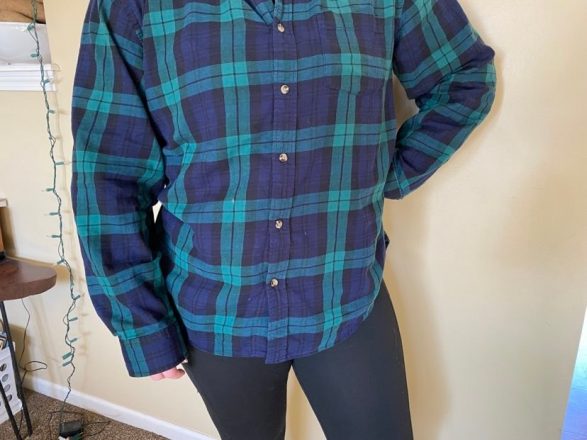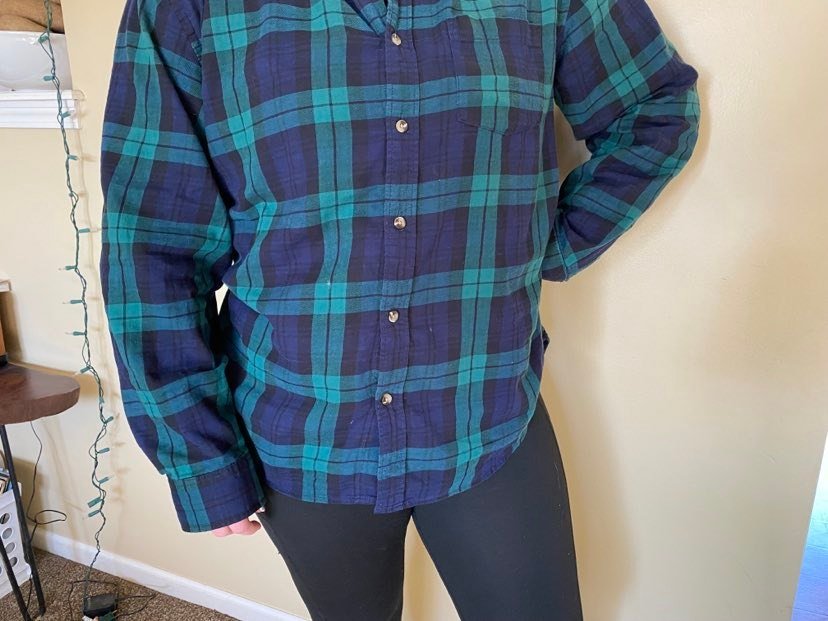 The belt is made of soft, flexible fabric, with "COMFORT CONCEALMENT" branded across it in rubbery lettering. It secures with Velcro that extends about five inches to adjust the size and tightness.  The sizes range from S (small, 27-33 inches) to XL (extra large, 42-47 inches). On the purchasing page you are instructed to measure your waist where you will be carrying the gun to select the size. We ordered a size medium (33-38 inches) to accommodate myself and my husband.
Additionally, this belt is compatible with a variety of holsters to include all IWB. You can continue to conceal carry in whatever position is most comfortable to you.
How I Carry
I wore the Comfort Concealment Belt using a JM Custom Kydex holster with a Glock 48 under athletic leggings, jeans, and looser leggings/sweat pants. The belt sat at my natural waist, about in line with my belly button.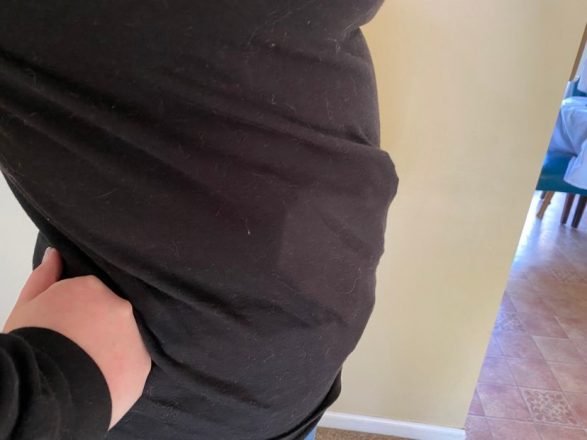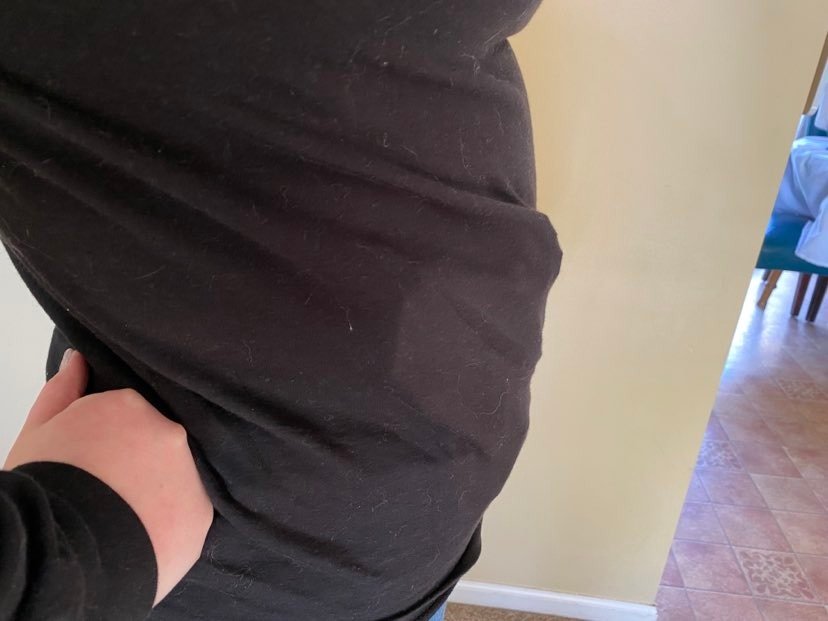 I found the most success concealing when I wore pants with rigid, or tighter waistband such as jeans or athletic leggings/shorts. Considering the belt itself is soft and flexible, there is not much for the wing of my holster to interact with. Rigid waistbands offer some additional support to aid in concealment.
What I Like
I rotated through The Comfort Concealment Belt, the Phlster Enigma, and traditional belt carry for about two months. Some things that stood out about the Comfort Concealment Belt is that it is significantly more comfortable than the other carry methods I used. I can wear the belt looser, and still feel like the holstered gun is secured to my body when I'm moving around. I can wear the belt higher on my torso, which has offered even more comfort, and, at times, better concealment. When I don't have a belt digging into my waist, or lower tummy area I have an easier time picking up and playing with my nieces and nephew.
The belt is incredibly easy to put on and take off, unlike the Enigma and traditional belt carry. Most often I just pulled my shirt up and strapped the belt on before running an errand, or going out for the evening. There is no need for me to completely undress when putting it on or taking it off, which allows me to take breaks conceal carrying when I am at home.
Price is a big factor for a lot of people, and the Comfort Concealment Belt retails for $34.95. This belt is compatible many different holsters and can be worn with a hybrid holster, if that is your thing.
Overall, for comfort alone, I would recommend this belt.
What I Don't Like
The Comfort Concealment Belt does have significant drawbacks. Because the belt is not rigid, there is not much for the wing to push up against which can impede concealment. As a result I have to wear looser shirts, and utilize layering.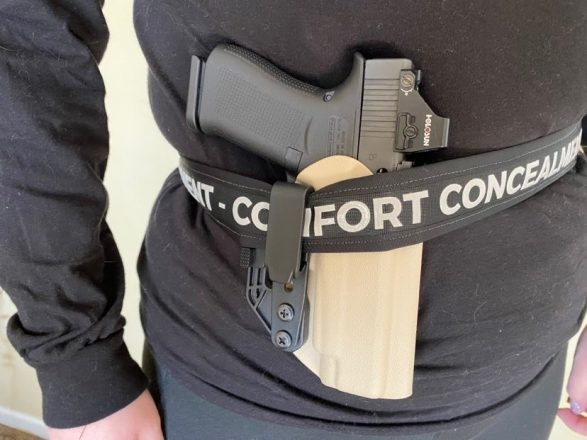 The belt is size limited, unlike its competitors. There is less space to adjust the size or positioning of the belt on my body. I can wear the Comfort Concealment Belt comfortably at my belly button or higher, while my husband can wear the belt lower on his torso.
The belt's design is compatible with athletic wear, but it doesn't feel secure enough. In day to day movements around the house the gun feels secure to my body. Unfortunately it didn't feel as secure when I did burpees and light jogging.
My final critique is that because it does not secure to the body elsewhere (such as with the Enigma's leg leash), it moves a lot when drawing. This is not an item I would want to wear during dry fire practice (nor to a class) as it would require re-adjusting after each draw. However, in a gun fight I just want to get my gun out in time.
Conclusion on the Comfort Concealment Belt
For comfort and convenience I would recommend the Comfort Concealment Belt. As I spend most of my conceal carrying time at home, or running short errands I find myself wearing it more than other conceal carry methods. I prefer the Enigma for deep concealment and exercise. If you found yourself in a gun fight while running to the grocery store with the Comfort Concealment Belt, you shouldn't be hindered in drawing your gun, but you shouldn't take this to a class.
Editor's Note: We reached out to Comfort Concealment and requested a belt for T&E purposes. This was sent to us free of charge with no expectations of a positive review.