Carrie Lightfoot, founder of the Well Armed Woman, announced on July 14th that she would be stepping down as President and Chairman of the organization's board. The announcement was made via an email and video sent to all members. Many women, myself included, were surprised by the Well Armed Women leadership change announcement.
Brief History
Carrie started The Well Armed Woman (TWAW) and The Well Armed Woman Shooting Chapters in 2013 after leaving an abusive relationship. Her ex would show up periodically and stalk her, so she decided to take responsibility for her own safety and well-being. Frustrated by the lack of dedicated training and resources for women, this eventually lead to the formation of the organization.
The Well Armed Women serves two main purposes. The local chapters provide socialization and training for women all across the country. There are currently 345 chapters in 47 states. The sales arm of the TWAW offers gear and reviews specifically for female gun owners.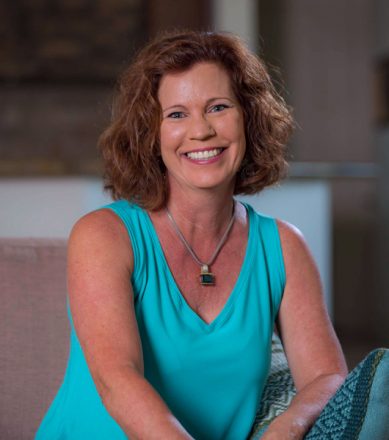 Leadership Change
In the video and email, Carrie states that she is leaving her role as President and Chairman of the Board. Carrie will now fill the role of Founder. She states that family obligations make it impossible for her to continue to provide the leadership TWAW needs. Carrie intends to continue to serve as a mentor and educator in her new role. The Board and staff will handle the day to day management of the organization. It remains to be seen if the Well Armed Woman leadership change will impact he quality of the organization.
I personally belong to two different local chapters - one in Kansas and the other in Missouri. Local chapters offer original and informative training opportunities. We have had discussions on everything from holster choices to a reloading demonstration. Potential members have the opportunity to attend a meeting to see if it is a good fit before signing up.
You can find information about local chapters here.