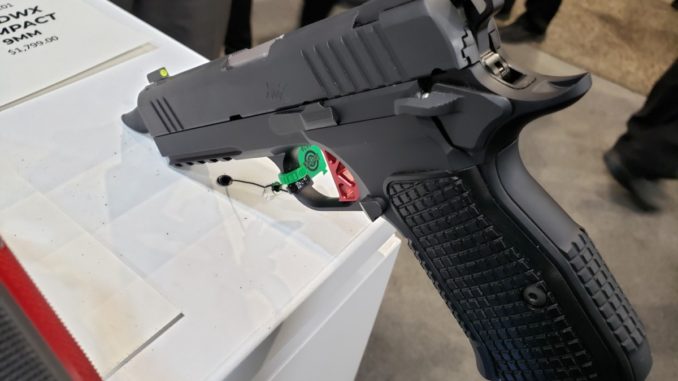 Dan Wesson's DWX started turning heads in late 2019 as a 2011 killer for competition. The company followed this up with a compact carry model during SHOT Show 2020.
Dan Wesson DWX First Impressions
The Dan Wesson DWX is like a combination of the legendary CZ75 series and modern competition grade handguns. This makes some much needed competition in the world of gucci steel frame carry guns; going up against offerings from STI and others. The DWX Compact features a 15 round flush fit magazine, with a slightly flared magazine well. Those looking for more capacity will be happy to find that the gun feeds from any CZ75 style magazine. This however means that full size DWX magazines (from the P-09) will not be compatible.
The pistol is single action only, much like a 1911. Currently there are no ambidextrous models available, though users can cannibalize safeties from the full size. Grips are aluminum, with serrations on the front and rear straps. The DWX Compact's safety positively snicks on and off, unlike the mushy full size version. Battlehook sights from Henie adorn the top of the serrated slide. The barrel is a match grade bull barrel, offering a high degree of accuracy. Somewhat surprisingly, I found the trigger to be less than impressive, but certainly not subpar for the price range.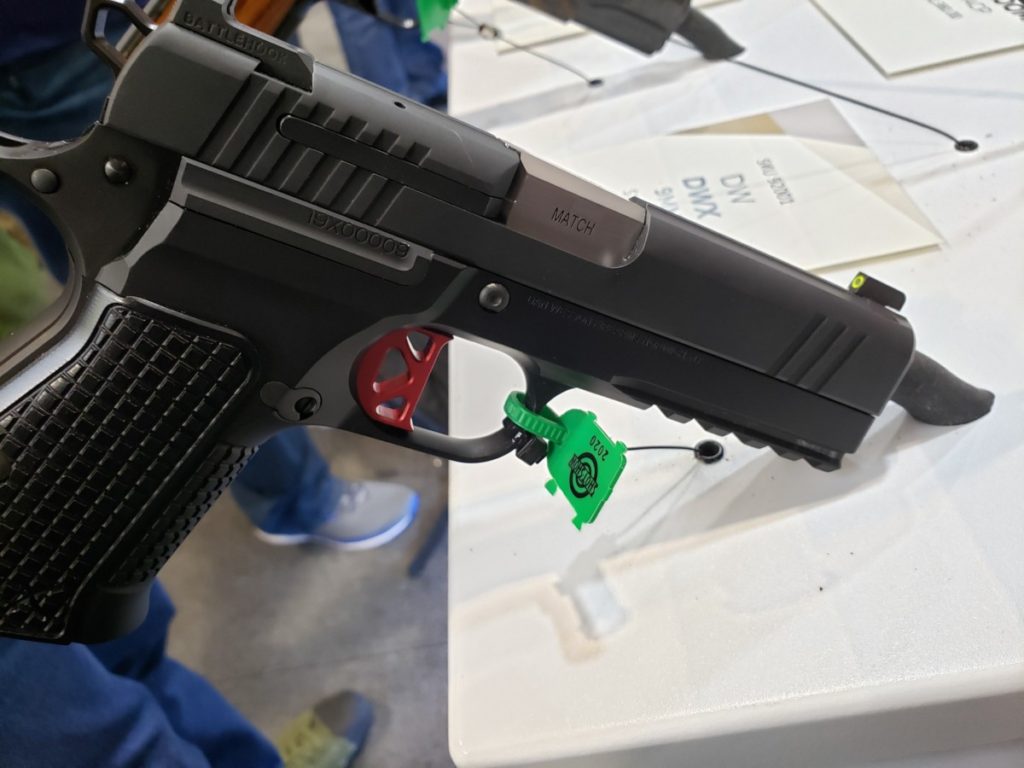 When asking about an Optics Ready version on the horizon, CZ quickly shut me down. There is no plan to bring an optics ready model to production in the near future, instead focusing on what they have available now. MSRP on the Dan Wesson DWX compact is $1,799. Expect to see the gun in stores by the end of Q1 2020.
Affiliate Disclaimer: Firearm Rack is funded through direct donations and affiliate programs. Some links on FirearmRack.com are affiliate links. Using one of these links costs nothing extra, the retailer pays a percentage of the sale to Firearm Rack. Funding in this manner will assure that factual information is always first. If you would like our Amazon affiliate link or find more retailers on the Support Us page