Cheap Trijicon RMR RM06s?
Since last year, the supply of cheap Trijicon RMR RM06s have been pretty dried up, so if you have been holding out for a deal, here is your chance.
I guess it is a good thing that ATEi is clearing out their inventory of Trijicon RMR RM06 Type 1 red dots for only $340 per dot.
ATEi
If you aren't familiar with the company, they do the badass millwork on the Roland Special. I would say that they are probably the best shop in the country if you are looking to add a dot to your Glock.
ATEi has my Glock 19 C Gen 4 slide currently for a Trijicon RMR install and some of their superb enhanced serrations.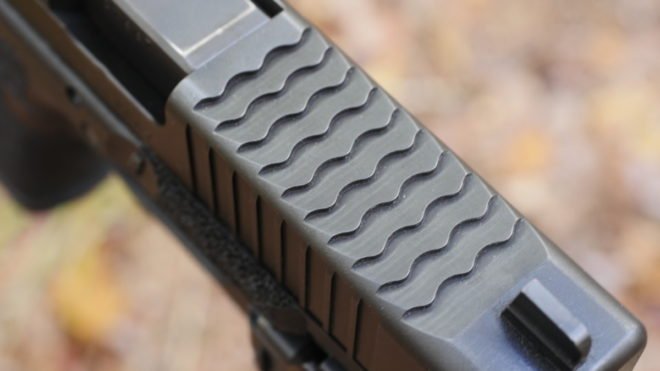 There is a reason that ATEi is my first call for red dot mounting on a Glock, they are simply the best.
It also doesn't hurt that everyone at ATEi is some of the nicest, most genuine people out there. Hell, I even named Doug as one of the gun experts that I trust in a recent article.
How Many Do They Have?
They say have about 45 brand new RMR RM06 dots that they need to clear out at the time this post is being written. To put it in perspective, that is about the cost of a used RMR on eBay, more or less.
The Trijicon RMR has been a favorite of mine since I had ATEi mount my first one. I am sure that I will order one of these to have for a future project.
If you have concerns about the dots being Type 1s, I wouldn't. Out of the 7 Trijicon RMRs I own, 5 of them are Type 1 dots. At least two of those have over 10,000 rounds on them and are going strong.
Where To Get A Cheap Trijicon RMR
You can give ATEi a call at (313) 338-8828 to order your Trijicon RMR RM06 Type 1 over the phone. Also, while you are on the phone with Nina, get a quote for mounting the RMR.
If you want to check out their website to see what services they offer, head on over to the ATEi website and check out the shop page HERE.