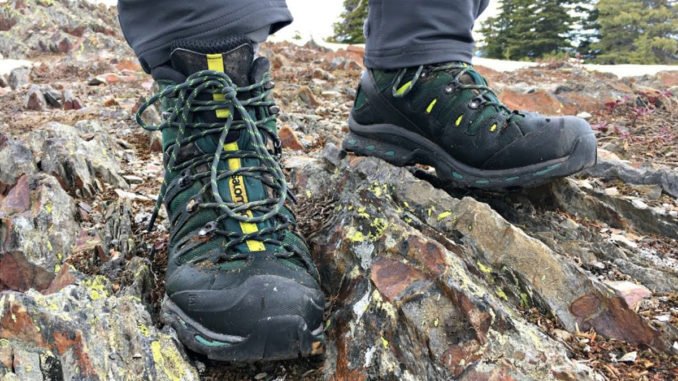 Sure, tying your shoes might seem boring as hell, but when you are hiking, running around a trade show floor, out on the range, or even something as simple as going to the store there is nothing more annoying than shoelaces coming untied and shoes slipping. Ivan from Kit Badger is here to help with a life hack on how to keep your shoes tied.
It is super simple and works well as long as you haven't eaten a pile of crayons for lunch and think shoelaces are hard (looking at you Marines).
Check out Ivan's YouTube channel Kit Badger or their website KitBadger.com for more guidance on how to suck less at mundane tasks.