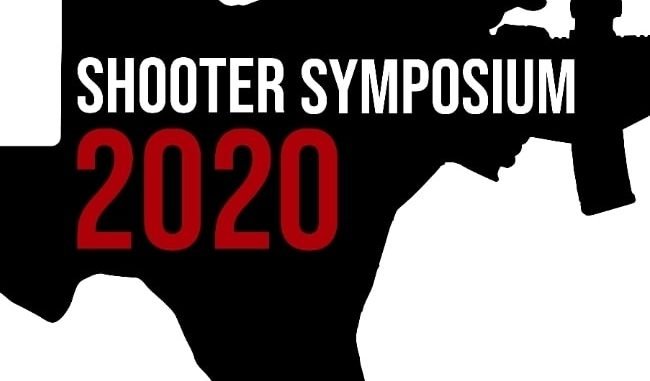 The 2020 Shooter Symposium has been postponed due to concerns related the Covid-19 virus. The announcement was made via Facebook on Monday evening. Despite social media chest thumping as recently as 6 days ago claiming the event would go on as planned, the organizers have made the difficult, yet responsible, decision to postpone in light of the growing National threat. You can read the post here.
The highly anticipated annual event was originally scheduled for April 2 – 5. New dates will be announced within the coming days. Registered attendees will receive an email with additional information. Registration for the new date will be open to those who were not able to register for April.
The 2020 Shooter Symposium is just one of several events being canceled or rescheduled across the country including NRAAM, and Tac Con. The cancellations are an attempt to stem the spread of the novel coronavirus. Several people are expressing disappointment, while others relief. The Department of Defense has limited travel for military members, and others have concerns about leaving family during these uncertain times. Primer Peak will continue to share any information about reschedule dates for major events. Keep an eye out here, and on respective social media pages for updates.