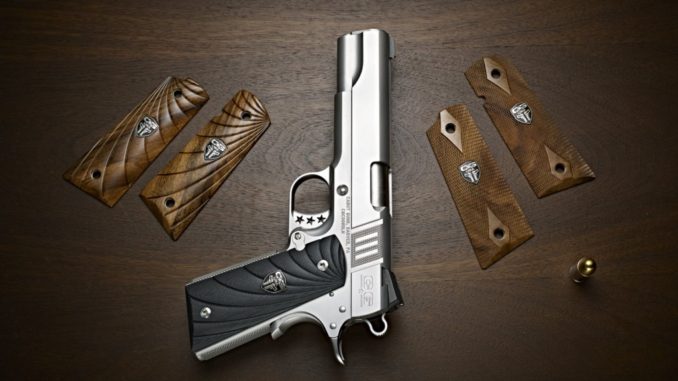 I jest of course, but Cabot Guns really is building left-handed 1911s for you southpaws! The world rejoices now that the other 10% of the population can enjoy the historic and elegant design just as John Moses Browning intended.
The new pistol is dubbed the South Paw S-100 Edition and will feature a fully inverted design that Ned Flanders would kill to own.
Rob Bianchin, the CEO of Cabot Guns, has decided that the left-handed market has been ignored by 1911 manufacturers for far too long stating "Lefties deserve specially-made pistols. For most of their entire lives, they've settled for the 'right' way of doing things. No More."
Under Rob's direction, Cabot guns went well beyond the current industry mindset of adding ambi controls to an existing pistol to create something special.
When Cabot Guns says that the S-100 is a fully inverted design, they mean it. Not only is the ejection port flipped, but the mag release, slide release, and even the thumb safety are built for lefties. The pistol is finished made from 416 stainless and offers an optional black nitride finish to add to the durability of the pistol.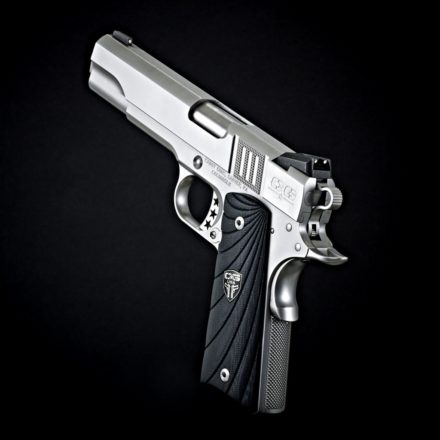 Cabot Guns includes a 5 inch, match grade barrel that is hand fit as well as exotic wood grips that are nothing short of stunning.
The price for such craftsmanship? $4045. It appears that being a lefty is expensive. You can learn more about the left-handed 1911 on Cabot Guns website HERE.