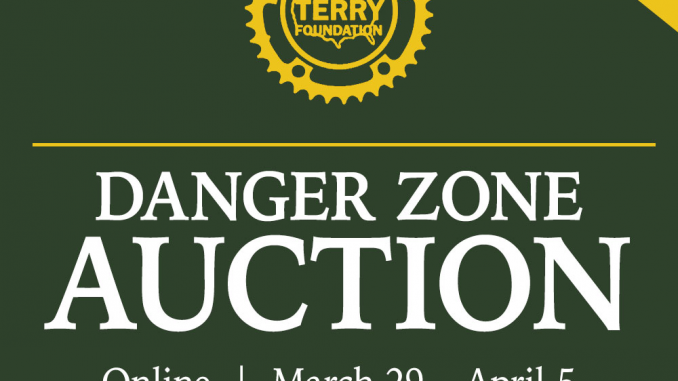 The Annual
Danger Zone Auction for the Brian Terry Foundation
is now live! This event is normally held in person during
SHOT Show
, but thanks to COVID, is now online. While we may not get to see our friends and cause shenanigans this year, we can still raise money for a good cause. I know I dropped a not-insignificant amount of cash on the auction in 2020.
To check out the items up for auction, click
>>HERE<<
If you want to learn more about the Brian Terry Foundation, you can visit their website
>>HERE<<
For More Information on The Brian Terry Foundation Auction, click
>>HERE<< 
Brian Terry Foundation was created to honor the life, service, and sacrifice of Brian Terry. The foundation raises awareness on border related security issues that affect the overall safety and welfare of U.S. Border Patrol agents. The foundation also raises money for the families of fallen U.S. Border Patrol agents and provides educational scholarships for students pursuing a career in law-enforcement.