They say that a picture speaks a thousand words, and this one certainly does.
When I made a stop at the spot where the Hudson booth was supposed to be, I found nothing but a nameplate on the floor.
Hudson was also absent from the 2019 Range Day.
Hudson was listed as being present for SHOT 2019 as of 10/19/18.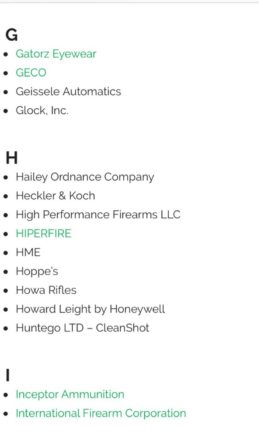 Hudson is no longer listed on the SHOT roster as of 1/22/19.