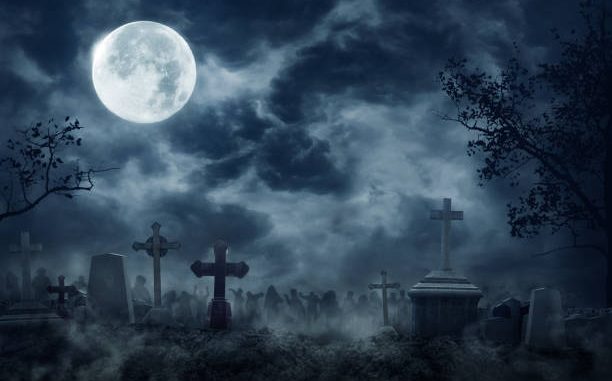 There are a lot of resources available online. Unfortunately, not all of the are great, or even good. As such, it's always a shame when resources stop getting updated, leaving us a little diminished as time marches on. Luckily, many of these resources stay online, holding their data for generations to come, a pillar of knowledge from days gone by. As someone always looking for more information, here are some of my favorite defunct blogs.
Short Barreled Shepherd
The Short Barreled Shepherd was the first site to go dormant after I started following their content. This was one of, if not the first site I read which spoke about combatives, mindset, and other topics outside of just guns and gear. I owe a lot to them, as I think this was where I was introduced to Craig Douglas of Shivworks and his material, which have been massively influential upon me over the years. I'm not quite sure what happened with the Short Barreled Shepherd, as the updates just suddenly stopped without warning. The site is still online, and the content is still fantastic.
Limatunes
Limatunes is one that stopped being updated by the time I came upon it just a year or two later. Despite that, it proved to be a wealth of knowledge, and I find myself returning to it as different aspects become more relevant. In the final post, Melody Lauer explains that she's stopping updating Limatunes in order to move content to Melodylauer.com. Funny enough, the site bearing her name is no longer accessible, while Limatunes remains up.
While neither site is being updated today, you can still get information from Melody through her classes with Citizens Defense Research, along with posts on Facebook under the same name.
The Cornered Cat
Kathy Jackson is one of the more important figures in our world that many people have never heard of. I've heard more people speak highly of her work than most writers and instructors who are currently active, which says something about her work. Her site is one that I've intermittently come and gone from over the years, but there are a few standout pieces that I find myself quoting regularly.
Kathy rarely updates The Corned Cat, but it remains of solid source of information that myself and others frequently refer to. With a large backlog of content, you could spend a lot of time getting smart sorting through the archives here.
No One Coming
This one is one of the more recent sites to go dormant. I didn't find No One Coming until late Spring of 2020, but I was instantly hooked. From posts about masks, to scout rifles, and more, Morgan has some unique content with great insight. The blame for me getting into fanny packs almost squarely lays on his shoulders.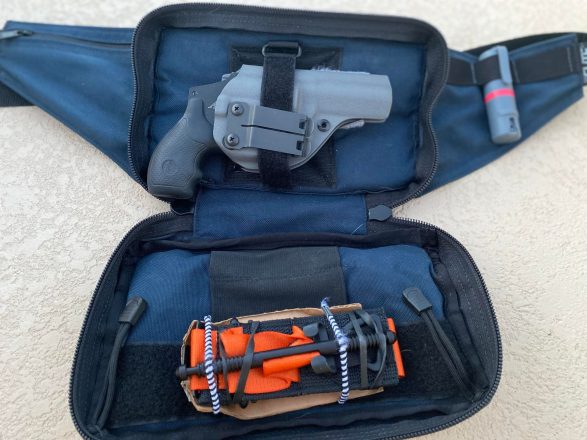 No One Coming was updated recently as 2021, but since then Morgan has largely left the web, with Facebook and Instagram messages going unread over the past few months.
Beauty Behind the Blast
Beauty Behind the Blast is a site that I never closely followed, but I always enjoyed the content that crossed my path. Like some others here, it wasn't until the site was largely inactive that I read through the backlog of content. Topics range from After Action Reports on training events, competition, mindset, and more. Luckily, Annette is still active with On Her Own, along with occasional collaborations with InRangeTV, and others. Additionally, Annette has a book which we've previously reviewed here.
ITS Tactical
ITS Tactical was the first gun/gear/lifestyle site that I started following, having read nearly everything in their catalog circa 2016, being largely influential on me as a young man. I will admit that it's a bit of a stretch to call ITS Tactical a defunct website. They maintain an active social media presence, still regularly share articles on their website, and maintain their webstore. That being said,  there isn't a ton of original content now. From what I can see, ITS Tactical mostly just posts updates which end up directing you to older content, with a few fresh articles a year.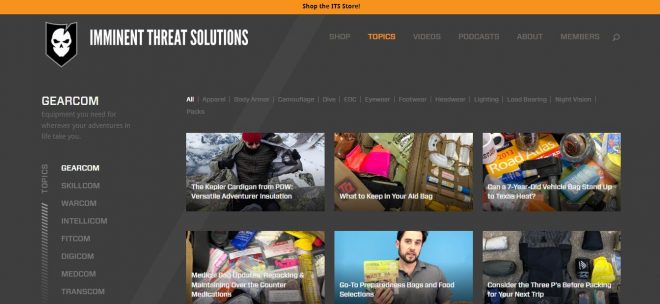 Despite this, ITS is still one of the best resources online across a massive variety of topics. It holds a spot as one of my favorite resources, and has a wonderful variety of content that you could spend months catching up on.
Wrapping Up my Favorite Defunct Gun Blogs
It's always sad to see a resource go dark, especially when that content creator doesn't continue their work elsewhere. Luckily, many of these sites have remained online for posterity, providing knowledge years after going dormant. Hopefully some of the folks mentioned here will see this piece and get inspired to begin writing again.
Do you have any favorite sites that have stopped updating? Let us know in the comments.