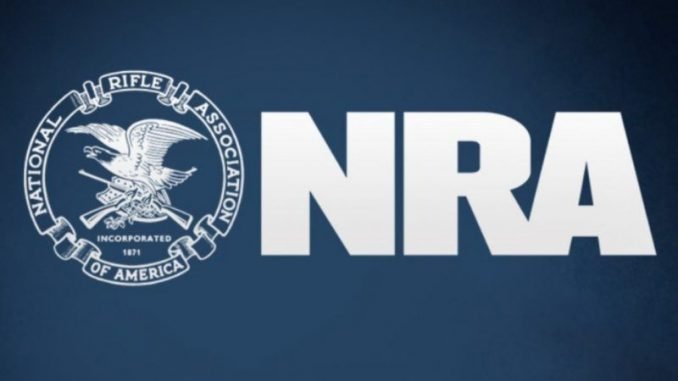 Earlier today the Attorney General of New York made moves to dissolve the NRA. This comes on the heels of an 18 month investigation into fraud and abuse within the organization. This comes as a shock to many, with the NRA being the nation's largest gun-rights organization. However, many are unsurprised by the allegations.
Allegations are far and wide, with financial mismanagement being the centerpiece. A few notable claims include: a 57% pay raise to Chief Executive Wayne LaPierre in 2018 (bringing total compensation to over $2 million annually); NRA connections to failed private real estate dealings; and multiple instances of kickbacks and handouts. The total dollar amount is estimated to be somewhere in the realm of $64-100 million.
This comes at a time when the NRA's support from the public is declining. Many gun owners are wanting a harder line against infringements on gun rights than what the NRA has taken historically and in modern times. From the 1986 machine gun ban, to 2018's bump stock ban, the NRA seems to continually lose support. Debates rage on, suggesting we trade certain guns and accessories to protect others; opposition typically declaring this as death by 1,000 cuts.
Not All Bad for the NRA?
Some folks are hopeful that the Attorney General's suit may have a silver lining. Rumors have it that this may result in changes in NRA senior leadership. Cutting away the tumors which have lead to legal troubles, and reforming to regain the trust of their membership. Potentially changing their image from a massive monolith, back to a grassroots style organization focused on the legal fight and the largest provider of firearms training in the country.
How will this turn out? Only time will tell. Stay tuned here for updates as this story continues to develop.