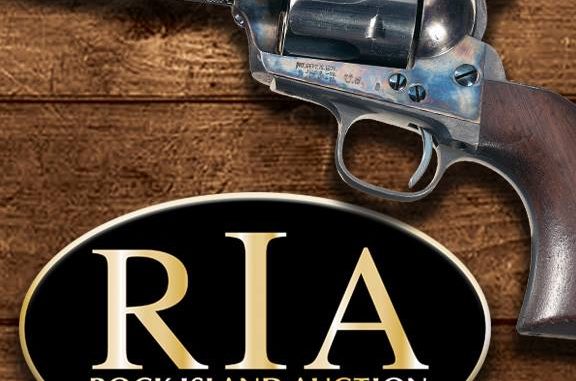 Looking for some excitement in your life? Love firearms--both modern and historical? Lucky for you, Rock Island Auction hiring!
Rock Island Auction Company is one of the largest auction houses for firearms and accessories, militaria, and more. If the name sounds familiar, you've probably seen them in one of several videos from Forgotten Weapons.
What positions are available? While their website lists a handful of positions open, it seems like the sky is the limit. In a video released yesterday on Rock Island Auction's Facebook Page, the company announced that they are hiring for all positions. From shipping, to social media, researching products, and more, there's bound to be an opening for you!
How do you apply? Easy! In addition to sending in your normal resume, applicants are also being asked to submit a video demonstrating what makes them an ideal candidate.
About Rock Island Auction Company:
Rock Island Auction Company has been the #1 firearms auction house in the world every year since 2003. We auction tens of thousands of firearms, bladed weapons, military artifacts, and firearms accessories annually. We have a habit of excellence, regularly breaking and re-breaking our own records and redefining success in our industry as more and more customers admire our results and trust our reputation. Located along the mighty Mississippi River, our 150,000 square foot campus hosts numerous firearms auctions each year; five are open to the public and the remaining are Online Auctions with no bidders present on site. We are always seeking new consignors of all levels. If your collection is a single gun or one thousand; worth $1,000 or $1,000,000, we would be happy to help you make the most possible money for your items. We can also purchase guns outright or sell via private treaty. There is no limit to what we can consign or buy.