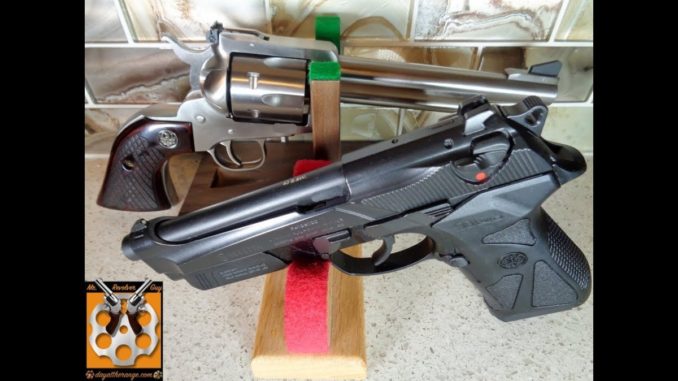 Another episode of Speeds, Feeds and Ballistics this time with 40 S&W. Much like the first video of testing 10MM through a pistol and carbine we put 40 S&W through the same test. But this time I have a little bit of a surprise for everyone and no it is not the fact that I shot my chronograph.
Will Caliber Wars ever come to an end? So far I have tested 10MM and now 40S&W next up 9MM. Is it really true that with the advancement in bullet technology caliber doesn't matter anymore?
So what do you think is the ideal barrel length for 40S&W?