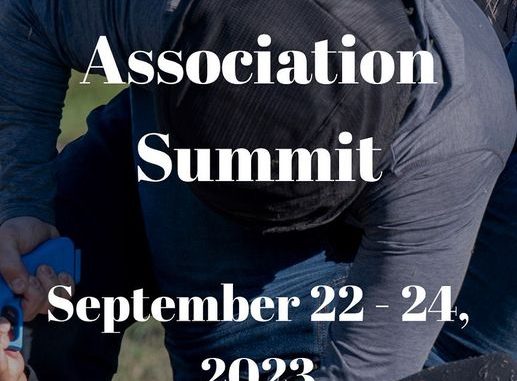 Earlier today we learned of an upcoming, multi-day training event, the Combatives Association Summit. This three day event is packed to the gills with workshops, panel discussions, and more covering all things combatives. Some of the speakers/instructors include Craig Douglas, Cecil Burch, Matt Larsen, and many more.
The Combatives Association Summit is being held in Auburndale, Florida from 22-24 September 2023. You can check out the details >>HERE<<
About the Combatives Association Summit
The Combatives Association Summit aims to promote and advance the field of combatives by bringing together experts, instructors, and enthusiasts from around the world. In addition, the summit aims to provide a platform for participants to share their knowledge and experience, learn from one another, and deepen their understanding of combatives techniques and tactics.

The goals of the Combatives Association Summit include:
1. To provide a comprehensive educational experience for attendees, focusing on the latest techniques, tactics, and training methods in combatives.

2. To create opportunities for participants to network and collaborate, exchange ideas and techniques, and form new partnerships and collaborations.

3. To promote the growth and development of combatives by attracting new participants and supporting existing practitioners.

4. To foster a community of combatives enthusiasts committed to sharing their knowledge, skills, and experiences with others.

5. To provide a safe and supportive environment for participants to practice and refine their combatives skills through hands-on training sessions.

By achieving these goals, the Combatives Association Summit aims to advance the field of combatives and support the ongoing development of combatives
practitioners worldwide.