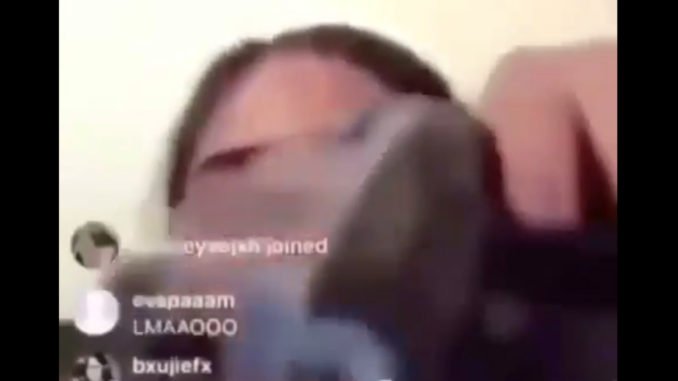 Time for another Monday Gun Moron, and what better than a video where a girl shoots her phone. This should go to show you that no matter how hard you try, stupid still triumphs sometimes.
Make sure you check out other Monday Gun Morons!
Looking closer at the video, I am pretty convinced that this one is legit, unlike the Russian Foot Roulette video we posted in the very first Monday Gun Moron.
This time we have a dumb chick flashing what appears to be the ASL sign for "I like the Shocker from people with wide fingers" and showing a clipazine loaded with the finest Walmart 9mm FMJ stuffed in it.
The mouth breather then produces a Smith & Wesson SD9 VE with a stainless slide and points it at her phone and pulls the trigger.
(I know this post is late making it out, I have been a bit under the weather.)
Obviously, Firearm Rack does not condone this kind of stupidity and you should always use firearms in a safe manner. Please do not be dumb with guns, I don't want to make fun of you.