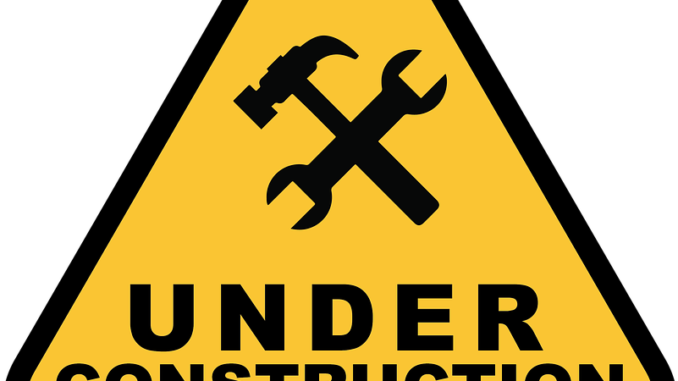 Thanks so much for visiting the site! Please keep in mind that the site is still under construction and will be evolving as I learn more about WordPress, the capabilities of this theme and learning new skills of my own.
I will be adding all of the old reviews and articles that I have published on a number of sites as the terms of the agreements with those sites allow me to do so.
Thanks for the understanding! Stick with me and we will have something special up and running in no time.