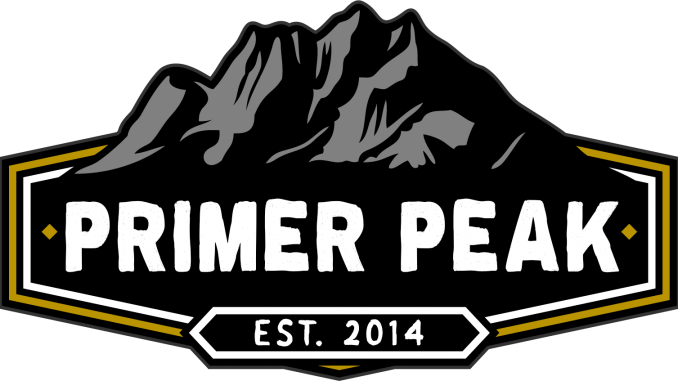 Last week we published our Most Popular Articles of 2020. In that, we covered ten articles that received the highest views for Primer Peak for the year. Despite being popular, they may not be our best work. Often times breaking news garners lots of attention early on, but isn't terribly interesting in the long term.
With that in mind, the staff has selected their most valuable articles for the year. These are pieces we think best represent ourselves as writers with some of the better data we've collected throughout the year. Check out what each of us chose below!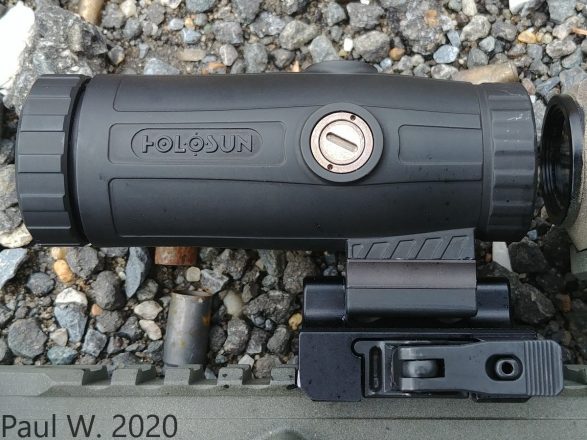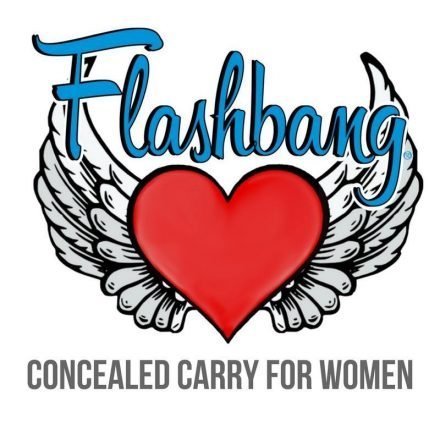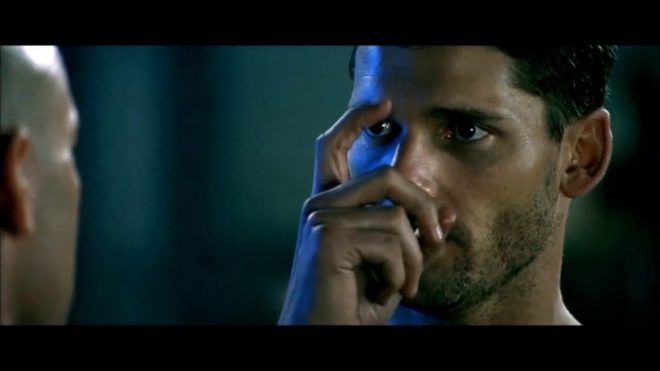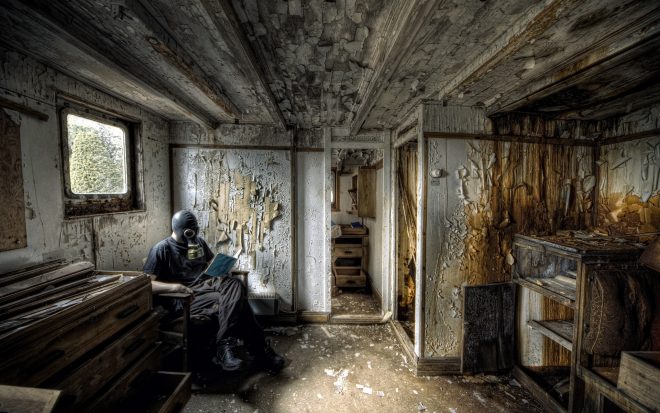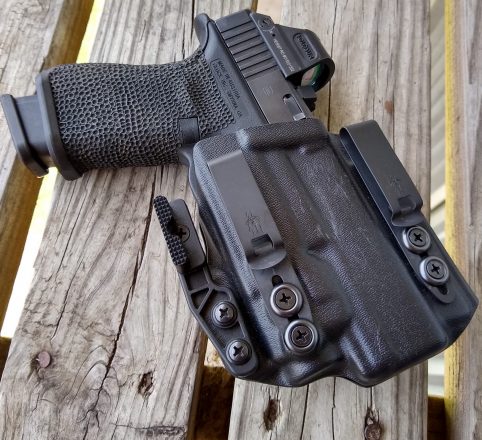 Thoughts on 2020
This was an interesting year to say the least. Despite all the troubles in the world, things actually went fairly well for us here at Primer Peak. We've brought on three new members, with Tammy, Ally, and Daniel Martin publishing their first articles with us in 2020. A few articles, like my Sidecar piece, caught on like wildfire, being shared by multiple pages and causing much butthurt.
I won't be bold enough and say that 2020 was the best year we've had, but it certainly is in the running for it. We're looking forward to continuing our growth for the coming year. Continuing to bring you quality content and diversifying subject matter for wider audiences. Let us know what you'd like to see in the new year. If you think you have something to contribute, shoot us a message on Facebook or on Discord, we're always happy to grow our team.