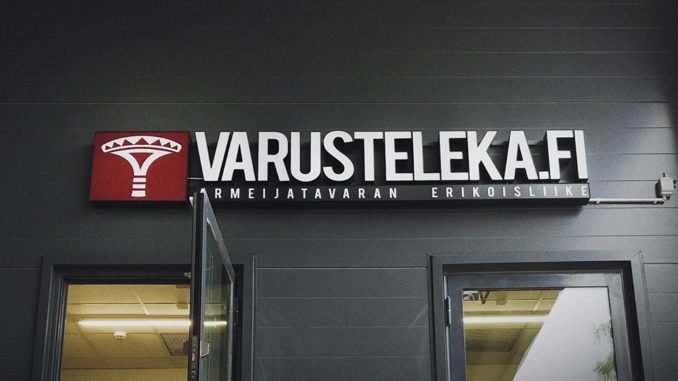 Are you a creative type with a drive to develop products used by the military and law enforcement? Do you have the skills to help negotiate deals with manufacturers and suppliers? Have you ever wanted to live in Finland? Then look no further, Varusteleka is hiring.
Varusteleka just announced on their Facebook page that they are searching for a Tactical Product Manager. Based out of Helsinki, Finland, Varusteleka is a producer and distributor of clothing, gear, and food--both new and surplus.
Check out the announcement HERE for more details and how to apply. Be quick, as the deadline is 23 November 2018, or sooner if the perfect candidate is found early!
Not looking for a job, but curious what Varusteleka has in stock? Check out their store HERE.