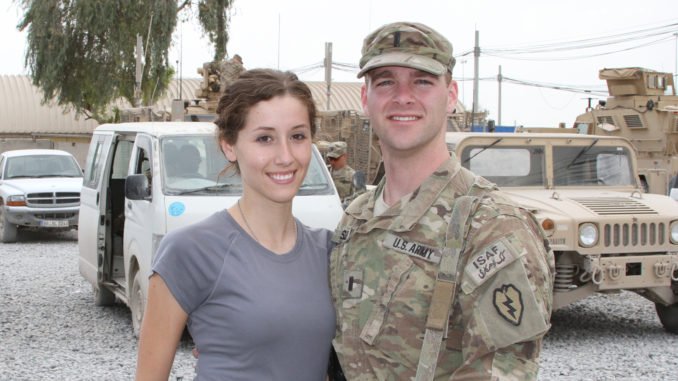 Regardless of how innovative or fresh a firearm or accessory might be there always seems to be some rando in the comments dropping comments about how the thing being talked about is overpriced. Guns are expensive and there is a good reason as to why.
When you get into the costs associated with producing a firearm, quality optic, or even a nice holster it isn't hard to see where that money might be going. While many shooters know that and see the true value in a product, many others have fallen into the Wal-Mart trap.
Not everything that is expensive is bad and not everything cheap is good.
The post below is largely centered around an Instagram commentator's distaste for the $1,147 MSRP that the Hudson H9 carries. Cy Hudson talks a bit about firearm pricing and how perspectives might be a bit skewed. He even states that prior to his immersion into the firearm industry he might have felt the same as the commenter did.
From Cy Hudson:
I was forwarded this comment from our company Instagram (in the attached picture) and I was grateful for the interest, but extremely concerned about the comment about a "proud" price tag. Mostly because the H9s price tag is anything but proud; it is a value price tag in this market. Then I remembered my early unfamiliarity on the subject - a few years back, I may have thought the same thing. So, here is a quick breakdown - this could easily fill a book - on firearm pricing.

A pistol made of stamped sheet metal and polymer costs between $89 and $139 for a manufacturer to produce for quality manufacturers using decent materials - those costs can be reduced further thru focused design for manufacturability and material prices. Those manufacturers then charge about 4 to 5 times that price for the pistol - so that they can pay their people, cover their overhead, and pursue the American Dream.

If the H9 had a similar markup, it'd be a $2,500-3,500 pistol; but, we priced at $1,147. Comparatively, pistols with the same weight with less premium features and materials, cost more. And our cost includes a healthy margin to the distributor and dealer and the cost of sourcing all of our parts and tooling in the US. Why did we go with our price? To acknowledge we are a new brand; to indicate this is a production pistol; to give competition guys the best priced value platform for their crazy custom efforts - to name a few reasons.

So, does value - not just price - matter to the broad market right now? I think so. The customers we have seem to be educated - not only about firearms - but about manufacturing, startups, entrepreneurship; they all seem to care about the American dream. But, there is still a lack of familiarity concerning manufacturing and the market.

For instance, many people wonder why a custom 1911 can cost $4,000-$5,000. Early on in my education, I thought that a $5,000 gun must be the best pistol ever, since it cost so much; that's not the case. However, I will pay $5,000 for a pistol - because now I understand that I am paying for a person's time, for materials, coatings, a company's overhead and other things that all go into producing a product. And we are constantly working to advance our product. If we want to create value in the world, we have to invest in it.

Thank you for your time.

V/r,
Cy Hudson
Cy and Lauren Hudson are the designers of the Hudson H9 and H9A. You can find more information about the Hudson line of pistols on the Hudson website. Huge thanks to Cy for allowing us to share his thoughts with Firearm Rack readers.