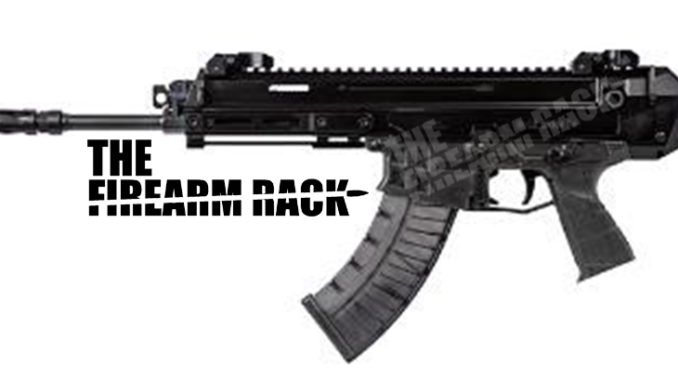 It appears that the CZ Bren 2 7.62x39 have quietly appeared for sale on the US market without much fanfare. Normally the launch of a new line would come with press releases out the wazoo and videos all over the internet. Not this time though, only a few listings on Gunbroker and some no photo listings on Big Daddy Unlimited.
Now you can pick one up and complete your GIGN cosplay outfit since they just adopted the CZ Bren 2 in 7.62x39.
Here is the product description from the Big Daddy Unlimited website:
5.2 oz lighter than the 805 Bren - Non-reciprocating charging handle - Bolt release similar to AR15 - Bolt release inside trigger guard as well - Bolt lock inside trigger guard - 3 Shorter fore grip reduces weight - External finger adjustable gas tube - Storage in pistol grip - Self-Capture Take down pins - Magpul M-LOK compatible and accepts AR-style buffer tube pistol stabilizing braces - Threaded 1/2x28 muzzle - Built in QD sling pocket in the rear of the receive - 20rd Magazine
The Big Daddy Unlimited website says that they have 81 Bren 2 7.62x39 guns in stock at the time that this post is being written. You will have to sign up on their site to see their price, the first month is only .99 to try it out.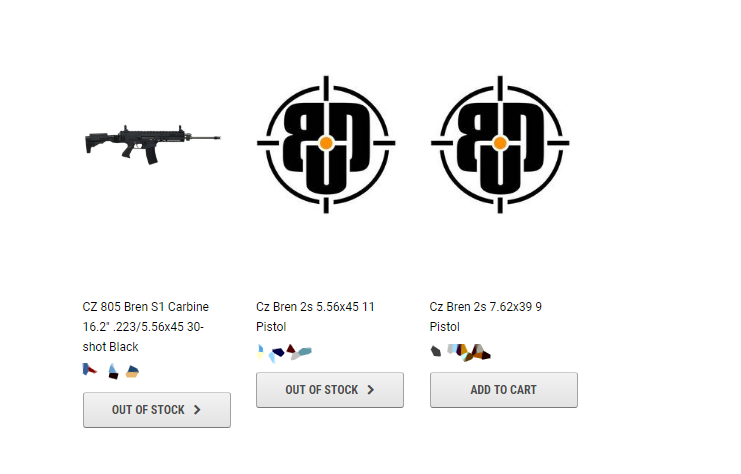 Other listings for the new CZ Bren 2 7.62x39 appeared on Gunbroker with prices hovering in the $1,800 to $2,000 depending on what seller has the gun listed. Strangely all of the Bren 2 7.62x39 guns are pistols, not a single rifle listing was found in my internet search.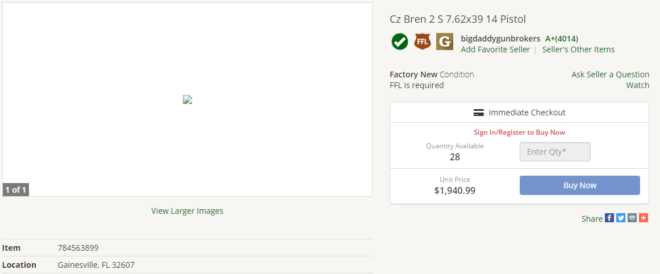 I reached out to CZ-USA for more information about the appearance of CZ Bren 2 7.62x39 listings on Gunbroker and Big Daddy Unlimited and have not heard back from them at this time. We don't know what the MSRP of the pistol will be, only what has been included on the online listings.
Thanks to Discord user Butthurticus and Jeffro for the tip in our Discord server.