If you've been reading Primer Peak since the old days, then you're familiar with the Harry's Holsters Icon. I've been an Icon fan for several years now, having previously reviewed the snub nose holster years ago. Recently, when browsing for new holsters, I noticed a change to the Harry's Holsters website, with the Icon appearing to no longer be available.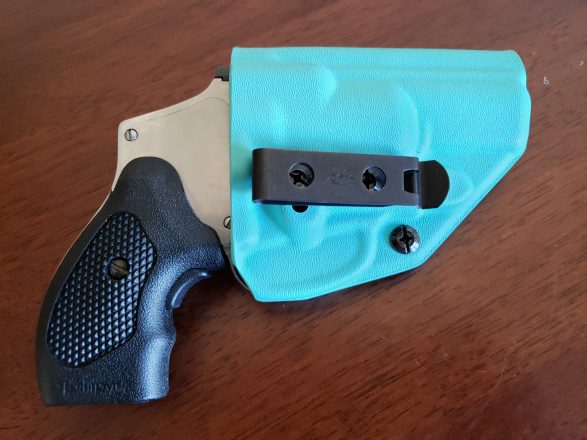 Luckily, my concerns were immediately brushed away by a "Coming Soon" label below the Icon 2.0. One of the big changes to the Icon 2.0 will be improved holster support, with Taurus 605 and 856 revolvers gaining compatibility with the new generation of Icon. Additionally, there are some updates to belt attachment options, improvements in concealment features, and more.
You can check out the Icon 2.0 on it's page over at Harry's Holsters. We'll give you more updates as additional information comes out.