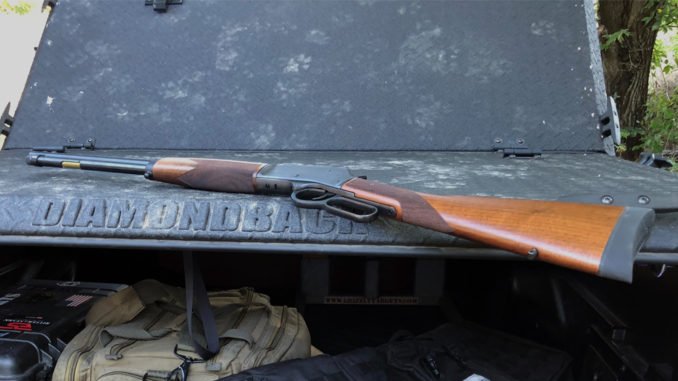 Today's video is going to be on the Henry Big Boy Steel .357 Magnum lever action. The Big Boy is one of those rifles that I didn't know I needed until I had one and then saw how much of a benefit the lightweight, handy rifle can be while walking around the woods.
I also love to plink with lever guns while at the range for pure relaxation. There is something nice about not worrying about doing everything perfect to ace a shooting drill or land a really hard shot.
There will be a full write up on the Big Boy Steel on Ammoland shortly when the review publishes you can find my thoughts HERE.
We will be covering the other Henry rifles in my safe over the next few months, keep your eyes peeled for those. MSRP for the Henry Big Boy Steel is $893 but street prices generally are under $700.
Learn more about the Henry Big Boy Steel on the Henry Website or find the Henry line at Brownells.