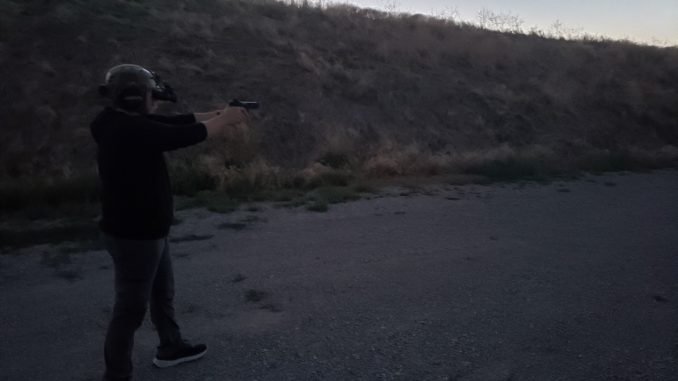 Back in September, Paul and I made our way to Logan, Utah to hang out with the Primary & Secondary crowd. While there we got our hands on some new products from Taurus, Walther, and a variety of other companies. In the following weeks, several videos have been released with our thoughts on the new guns. You can check out the links below!
In addition to these videos, I've also written about my thoughts after the fact on a few other sites. With these I have some additional detail and slightly more perspective after pondering the products for a few weeks. You can find those articles below.
There's more in the pipe from the weekend on the way. These include additional first impression articles from me, videos on magnum caliber revolvers, gel testing, and more. Keep an eye out as content continues to be released.